Subscribe, Share & Win: Stand a Chance To Win R10,000 In Prizes
Hibiscus Coast Seconds has reached 30,000 members! And to celebrate we are giving away some awesome prizes to the value of R10,000. Enter our competition by subscribing to our email newsletter, sharing the competition and you stand a chance to WIN!
How To Enter
Simply follow 2 steps below to enter our competition.
Subscribe to our newsletter at the bottom of the page on or before October 30th 2017.
Share this competition on Facebook
That's it, you are now entered into our random draw. Winners will be announced November 6th.
Competition Rules
Each person may only enter once, the email address you subscribe with must match that of your facebook profile.
Prizes
Prizes will be given by random draw and winners will be announced on November 6th, 2017.
1st. 6 Months of Free Monitoring worth R2680 with Wolf Security
Facebook : https://www.facebook.com/search/top/?q=wolf%20security
Website : http://www.wolfsecurity.co.za/
039 315 0999
2nd. 6 Months of Free Monitoring worth R2310 With Maser Security
Facebook: https://www.facebook.com/Maser-Security-935258219828350/
Website: http://www.maserforce.co.za/
039 315 7799
3rd. SCW Filters – 3 Stage under counter filter system with installation worth R2049
Facebook: https://www.facebook.com/SCWFilters/
Website: http://www.scwfilters.co.za
039 315 0203
4th. Cleaning Specialists – cleaning of a 6 seater lounge sweet, worth R650
Facebook : https://www.facebook.com/CleaningSpecialistSouthCoast/
Website: http://www.thespecialist.co.za/
039 3120780 / 0741578961
5th. A voucher valued at R500 from Georgia Spur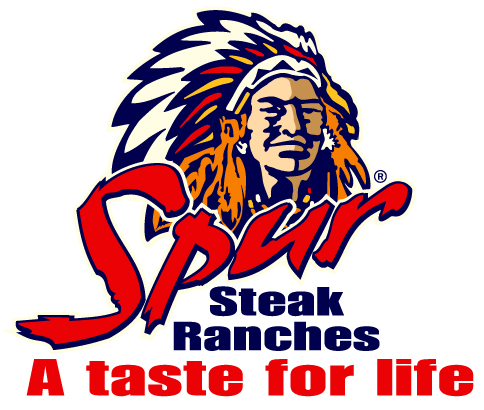 Facebook : https://www.facebook.com/Georgia-Spur-Steak-Ranch-695423180500567/
Website: https://www.spur.co.za/restaurant/family/shelly-beach/georgia-spur/
039 315 1444
6th. Elements Skin & Body Clinic Lamelle Skin Treatment Value R500

7th. Elements Skin & Body Clinic 30 Min Massage Value R350

8th. Elements Skin & Body Clinic 45 Min Massage Value R400
1. 45 Minutes Massage
2. 30 Minutes Massage
3. Lamelle Skin Treatment
Facebook : https://www.facebook.com/elementsclinic/
072 734 1073
9th. Two Latex Pillows From Good Knight Bedding Valued at R300
Port Shepstone:039 684 2981
Shelly Beach: 039 315 7978
10th. A voucher valued at R100 from Green Chilli Fine Dining Restaurant
Facebook : https://www.facebook.com/Green-Chilli-Fine-Dining-Restaurant-504554423068283/
039 312 0894